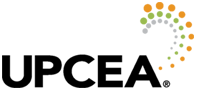 Creating and Motivating PCO Enterprises - April 2023
Register

Non-member - $599
Member - $459
Faculty Member
Nancy Coleman, Ed.D.
Cost
Members: $459.00
Non-Members: $599.00
Description
The success or failure of a professional, continuing and online (PCO) enterprise is determined by its people – who they are and how they are organized, engaged, and managed. What is the best way to organize the human resources of an PCO unit? What are some of the structures employed in designing a PCO unit, and their pros and cons? How are teams assembled when designing and launching new programs? How do you integrate and work with those elsewhere in the university and outside entities (vendors, partners in business and government)? How can you maintain high performing operations that encourage agility, continuous improvement, and ongoing innovation?

This is an opportunity to step beyond a single institution or organizational model, and consider the vast array of organizational structures and ways to recruit, manage, and motivate professionals towards common strategic goals. Organized around a team model, participants will engage with colleagues from other institutions to develop a dynamic understanding of the issues.
This is essential learning for those who intend to better understand the internal world of professional, continuing, online educational enterprises – as a means of better preparing yourselves for growth in this arena.
Topics Covered
Structure and Leadership
Organizing for Agility
Teams and Remote Work
Strategic Outsourcing, Advocacy, and Change
Culture and Inclusion
Learning Objectives
Identify the ways in which a PCO unit can be organized
Appreciate the complexity of faculty and stakeholder engagement
Optimizing remote work for teams
Understand how change affects PCO units
Identify methods to break down internal barriers to change
Who should take this course?
This course is designed for those who work in higher education, especially those in professional, continuing, and online education who seek practical and applicable knowledge on how the human resources of a PCO unit are organized. This is a course for the curious and ambitious – those who want to learn from one of the national leaders in this field.
Format and Schedule
This is a four week course consisting of about five hours of weekly course work made up of readings, asynchronous activities, and a weekly one hour live class meeting via Zoom. The schedule for the weekly meetings will be shared soon.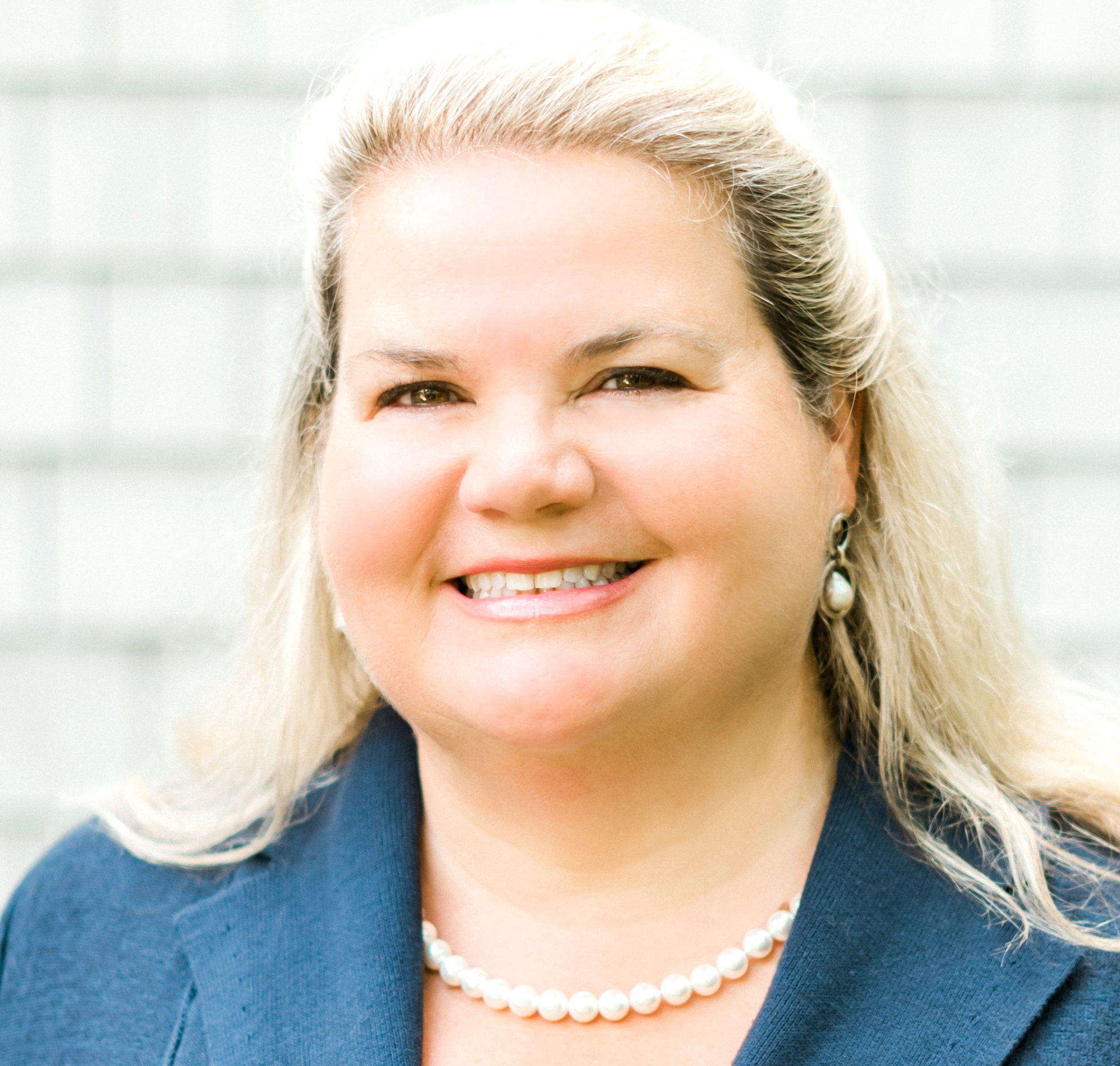 Nancy Coleman, Ed.D.
Dean, Division of Continuing Education Harvard University
Nancy Coleman, Ed.D., is Dean of Continuing Education and University Extension at Harvard University. Prior to joining Harvard, Nancy was Associate Provost and Founding Director of Strategic Growth Initiatives at Wellesley College. Her career has spanned higher education, corporate and start-up ventures. At Wellesley, Coleman oversaw the work of Wellesley Extended, encompassing summer, online learning, and professional education. Previously, Coleman was VP of Academic Services at Keypath, an OPM provider, overseeing instructional design and student services for all global locations; and Director of Distance Education at Boston University leading a business unit overseeing online degrees and certificates across the university. She holds a doctorate from George Washington University, an M.B.A. from Boston University, and a B.S. in Marketing from Stonehill College.
Nancy has led several PCO organizations across a variety of organizational settings. She grew and restructured Boston University's Office of Distance Education, she worked for a young company and developed much of its infrastructure, founded a new unit within Wellesley College, and then took over one of the major PCO entities in the nation at Harvard University. In each case, she invested her time and energy in organizational structure and the recruiting of talent.
$i++ ?>
See what past participants have said about this course
"Great course! I'm recommending it to all of my colleagues."
"Nancy is great! She has provided a handbook for those of us seeking to understand the structure of PCO and how to improve our divisions from the inside out."
"This course is very helpful for my current work environment. I am lucky to have access to this information during this climate. Thanks to UPCEA for the foresight to run these courses."
"I thoroughly enjoyed this course and I would say that the live sessions and the group assignment were the major highlights for me."
"I really enjoyed the group project. The conversations and support from the other group members enhanced my learning of how PCO unit run at different institutions."
"Nancy is an excellent communicator, and was able to share her experiences with the group just like she was a participant. The time she put into building the course was obvious, and appreciated."
"Dr. Coleman was great and I appreciate her work to our field and the content she selected for the course."
"Initially I did not think the case study would be a rewarding assignment but I really enjoyed it and getting to know my classmates better was a definite bonus. It was very insightful reviewing all the different responses to the same case study."
"Nancy was an excellent presenter and listener."
"I appreciate the instructors background and current experience. She allowed for guided conversations and open discussions during live classes."
This content will not be available until 04/03/2023 at 9:00 AM (EDT)