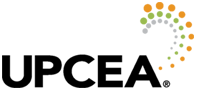 Creating and Motivating PCO Enterprises - May 2021
Includes a Live Event on 05/12/2021 at 4:00 PM (EDT)
Course Facilitator: Dr. Nancy Coleman, Harvard Extension
What is the best way to organize the human resources of a PCO unit? That's a good question (without just one answer), that will be explored in this interactive 4 week course. Hiring, organizing and managing both administrative and faculty talent is one of the critical factors of success in continuing education. What are some of the various overall structures employed in designing a PCO unit, and their pros/cons? How are teams assembled to design and launch new programs? How do you integrate and work with those elsewhere in the university and outside (vendors)? How can you maintain high performing operations that balance continuous improvement and innovation?
This course provides a broad understanding of these elements and others. Organized around a team model, participants will engage with colleagues from other institutions to ensure a dynamic understanding of the issues.

Welcome to the Quick Start Guide
This guide is highly recommended if this is your first professional development course with UPCEA. Some tips are provided for navigating the course as well as information about how to obtain technical support.
Tips for Navigating this course
Content pages need to be acknowledged. Once you have read, viewed, or otherwise completed the content, look for the button at the end to acknowledge you have completed the item. Sometimes, this step is required in order to advance to future items in the course.
Future items may be hidden from view. For example, content for the coming week may not be visible until the course facilitator releases it to the class.
Some items have prerequisites and do not become available until after you have completed the item it depends upon. Prerequisite items have a grey overlay (making them look translucent) with a lock next to them. When you click on the item, its acknowledgement button will note what item it depends on (see image below for an example).
Tips for Working with Discussions
Discussions will take place in CORe, UPCEA's community forum. When you access a discussion assignment, you will see the prompt and a link that will take you to the discussion thread in CORe. If you are prompted to log in, please use the same log in credentials that you use to access the Learning Center.
You are encouraged to update you CORe profile with a bio and headshot. CORe is a great place to engage with your classmates during and after the course.
NOTE: Discussion posts are private and restricted to the participants in this course. Your posts will not be accessible on the public CORe forum.
Tips for Viewing Videos
Some videos may be arranged in a playlist. A playlist will automatically play all videos in the series in order.
The playlist will automatically play through all videos after you start the first video.
You can view all videos in the playlist by clicking on the playlist icon (see image below where the icon is in a blue circle). You can skip to any video in the playlist by clicking on it.
For the Best Experience
Use either the FireFox or Google Chrome browser app for the best experience. The course has been tested to work well with these two browsers.
Technical Support
Email: pd@upcea.edu
hours of operation: 8:00 am - 4:30 pm EST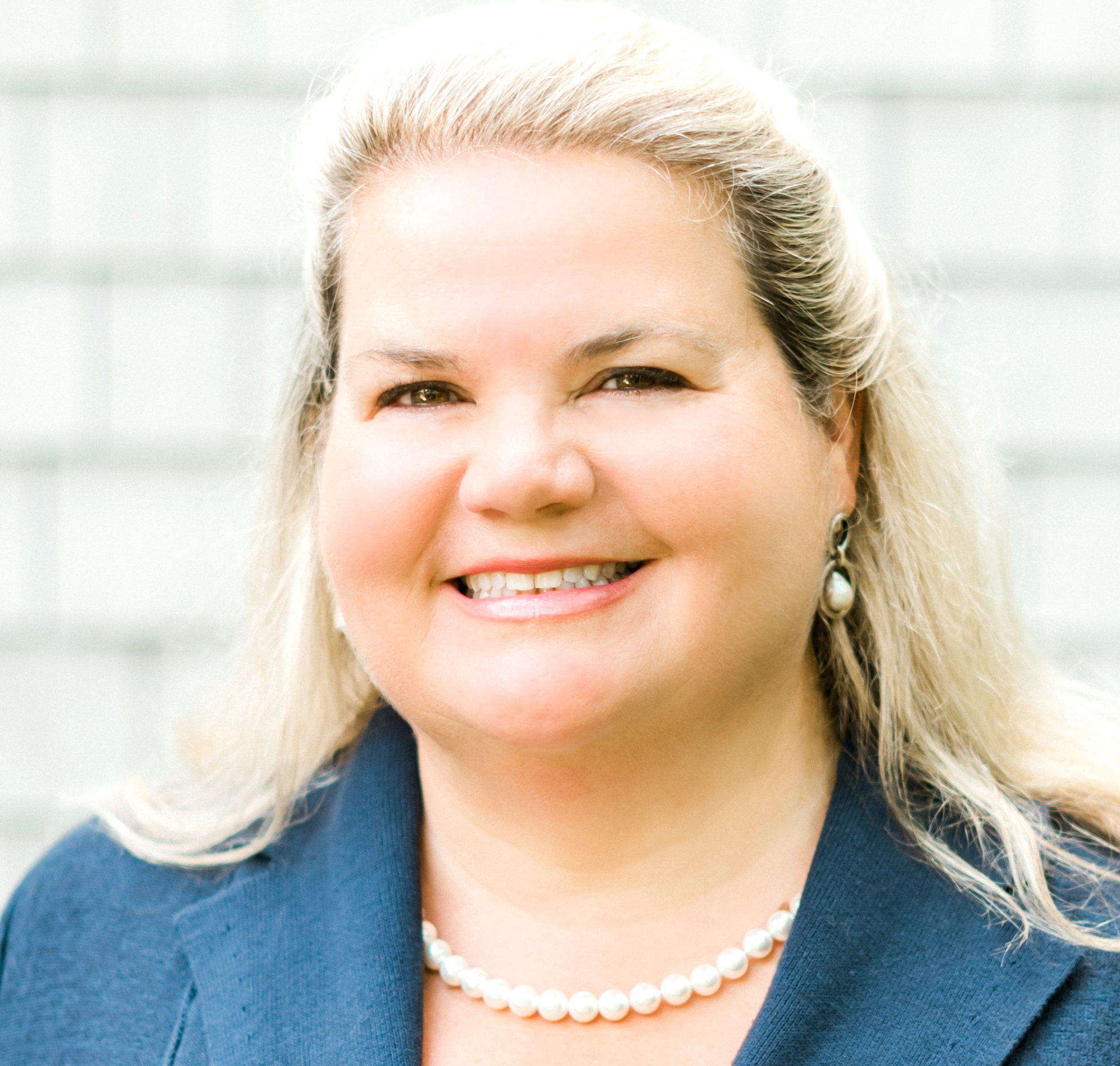 Dr. Nancy Coleman
Dean, Division of Continuing Education Harvard University
Nancy Coleman, Ed.D., is Dean of Continuing Education and University Extension at Harvard University. Prior to joining Harvard, Nancy was Associate Provost and Founding Director of Strategic Growth Initiatives at Wellesley College. Her career has spanned higher education, corporate and start-up ventures. At Wellesley, Coleman oversaw the work of Wellesley Extended, encompassing summer, online learning, and professional education. Previously, Coleman was VP of Academic Services at Keypath, an OPM provider, overseeing instructional design and student services for all global locations; and Director of Distance Education at Boston University leading a business unit overseeing online degrees and certificates across the university. She holds a doctorate from George Washington University, an M.B.A. from Boston University, and a B.S. in Marketing from Stonehill College.
$i++ ?>
Key:

Complete

Next

Failed

Available

Locked