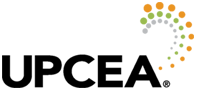 PCO Diversity by Design: Developing Diverse, Equitable and Inclusive Programs, Pathways and Partnerships - November 2023
Includes Multiple Live Events. The next is on 11/29/2023 at 2:00 PM (EST)
Register

Non-member - $599
Member - $459
Faculty Member
Angie Kamath, Dean at NYU School of Professional Studies
Cost
Members: $459.00
Non-Members: $599.00
Description:
This course will explore pragmatic approaches to the opportunities and considerations for PCO units in developing and implementing programming, specifically focused on meeting the diversity, equity and inclusion goals of their institutions and communities. We will take a comparative and national perspective on underserved populations and ways their higher education needs can be addressed. Higher education institutions play a critical role at the nexus of career exploration, upskilling, apprenticeship, and credentialing needs of communities through professional, continuing, and online education. We will examine the role that PCO units and their faculty and staff play in creating initiatives that serve a double bottom line. Students will share their unique perspectives and learn from one another on program design, marketing, content strategy, and partner engagement.
Topics Covered
Determining key priorities and metrics to align equity and inclusion goals of the academic institution with PCO strategy
Maximizing community and stakeholder engagement in planning and identifying opportunities
Developing research strategies on target market and potential student demographics
Balancing revenue pressures with mission
Communicating successes thoughtfully and inclusively
Learning Objectives
Assess social/community perspectives important and unique to learners' institutions
Assess, develop, and build programs responsive to underrepresented groups and their education/training needs
Develop plans for student outreach and educational experiences sensitive to costs, scheduling flexibility, and accessibility
Identify implementation strategies for PCO units for managing a diverse classroom, student orientation and advising, communications, fundraising, and partnerships.
Who should take this course?
This course is designed for early-to-mid career higher education administrators, particularly those in professional, continuing, and online education units who seek a deeper understanding of the responsibilities and opportunities to diversify a PCO enterprise and programs for students of all ages.
Format and Schedule
This is a four week course consisting of approximately five hours of weekly coursework made up of readings, asynchronous activities, and a weekly one hour live class meeting via Zoom. Meetings will be on Wednesday afternoons from 2:00-3:00 ET. The first meeting will be Wednesday November 8, 2023 at 2:00PM ET.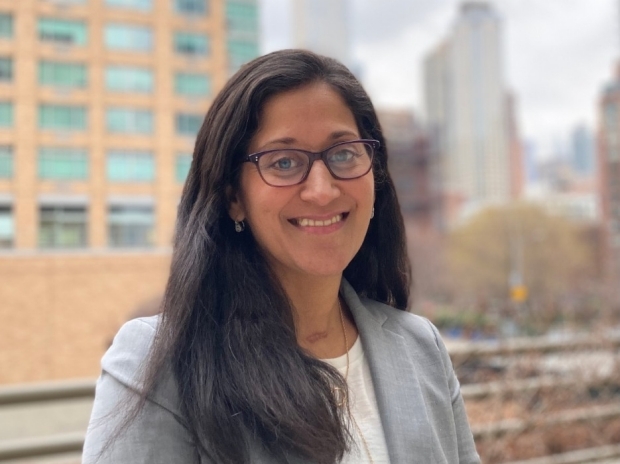 Angie Kamath
Dean - NYU School of Professional Studies
NYU Schoolof Professional Studies Dean Angie Kamath has had a distinguished career ingovernment and higher education. Amplified by her deep expertise in partneringwith industries on skills-based education and workforce development, Kamath isa champion for fostering equal opportunities through higher education andworkforce programs that provide immediately applicable skills in hospitality,real estate, and functional business leadership, among other growing andemerging fields.
Kamathis an expert on workforce development and skills-based training, providingforesight with grounded research expertise in the future of work. Passionateabout developing programs with industry leaders, she has created partnershipswith national and local organizations to advance access to education.
Whilein her role as dean at the nation's largest urban public university, CityUniversity of New York (CUNY), Kamath was responsible for continuing educationand workforce development programs. In addition, she oversaw grant-fundedopportunities that sought to improve the skills, career prospects, and outcomesof targeted industries such as IT, finance, healthcare, and municipalgovernment. Kamath also led several workforce development and training programsthat addressed the future of work in New York City and beyond.
Beforeher role at CUNY, Kamath served as an executive vice president and executivedirector at Per Scholas, a national IT job training nonprofit in South Bronx.There, she was responsible for launching the social enterprise team, which wastasked with generating fee-for-service revenues. In addition, she oversaw theNew York training operation that trained and placed over 500 individuals eachyear in middle-skills jobs in the IT field.
Priorto Per Scholas, Kamath worked as deputy commissioner at the NYC Department ofSmall Business Services for seven years, overseeing adult workforce programsthat served more than 100,000 New Yorkers each year during the Bloombergadministration.
Kamathholds a BS in Business Management from Cornell University and an MPP from theHarvard Kennedy School.
$i++ ?>
Key:

Complete

Next

Failed

Available

Locked